The best tool to use for advertising and listbuilding.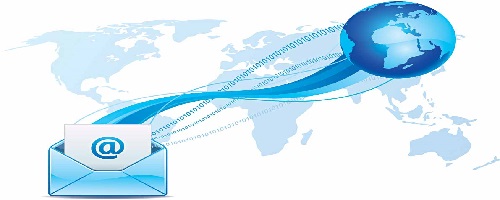 Your customers are out there on the internet!
Use this great tool for all it's worth and experience the possibilities:
Here you have: Credit-mailer to send e-mail ads for free, just using credits.Pro's can mail every 5 days, JV's every 3 days, SuperJV's every day. You have: Solo-Ads, Login-Ads, Daily Bonus Ads, PTC-Ads, Linking, Banner-Ads, Text-Ads and more incoming frequently!
Advertise with the PTC-ads and be sure they are read.
Members get paid every time they read them.
Weekly payout, min. $2. See below for earnings / membership. At AdsMailing the PTC-commission are separated so members get paid to click independent from other earnings.
SJV membership is a 50/50 membership. All earnings from referrals gives 50%.
Free JV on sign-up and 30% of all referral earnings.
Be a SuperJV member for $11.90 / year!
30 000 credits + FREE JV and much more for free by joining now! Promo-code: UseAM
Members of
FreeAdsMailer Safelist
gets free SuperJV,
1 mill. credits and lot more at AdsMailing.
(Only from the link found in FreeAdsMailer member's area).
It's completely free to join. Try it out.